This post is sponsored by Southern Breeze Sweet Tea. All opinions are my own.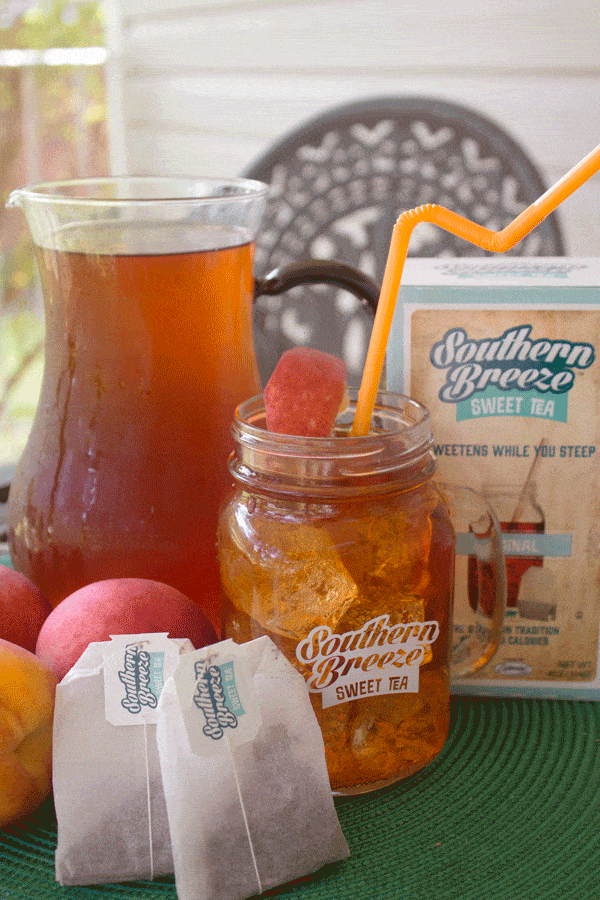 My all time favorite season is summer! I got married on the first day of summer. I dream of summer in the winter. If I could put summer in my pocket and keep it year round I would. I can't control my excitement that the warm weather is finally here!
You know what that means in the South? Fireflies, porch sitting, and Sweet Iced Tea!
…